Nirvana Blues (Paperback)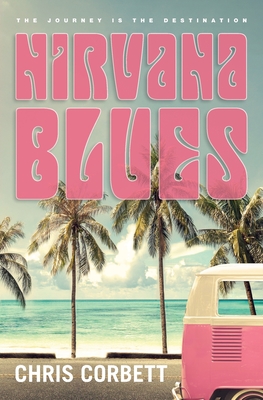 $16.99
Usually Ships in 1-5 Days
Description
---
In the fast changing world of '70s California three friends are chasing their idealistic visions.
James Montage believes his inventions will benefit humanity but runs into trouble after falling for the daughter of a farmer fighting the high-tech companies transforming the land into Silicon Valley.
Stephan Collins is an aspiring writer on the fast track to success until a film producer steals his story and an L.A. gang has him in their sights to settle a score.
And Greasy Greg, a hipster auto mechanic whose freewheeling life is as epic as his yoga classes, finds the good times are over when an accidental death triggers a downward spiral.
Sometimes heartbreaking, often humorous, Nirvana Blues is about the quest for love, truth and the California Dream where sometimes you need to lose everything to find your real self.